We produce bespoke building envelopes. We have been in the business for over forty years, keeping a finger on the pulse of the commercial, industrial and residential building industry, both public and private, to cater to its ever-changing needs. Our greatest asset is our know-how, founded on a wealth of experience gained leveraging our practical skills and expertise, a blend of research and work in the field that means we are well placed to tackle jobs of any kind, in many cases particularly bold and futuristic projects.
Read all
Past projects that bear witness to our attention
to every design detail and meticulous execution.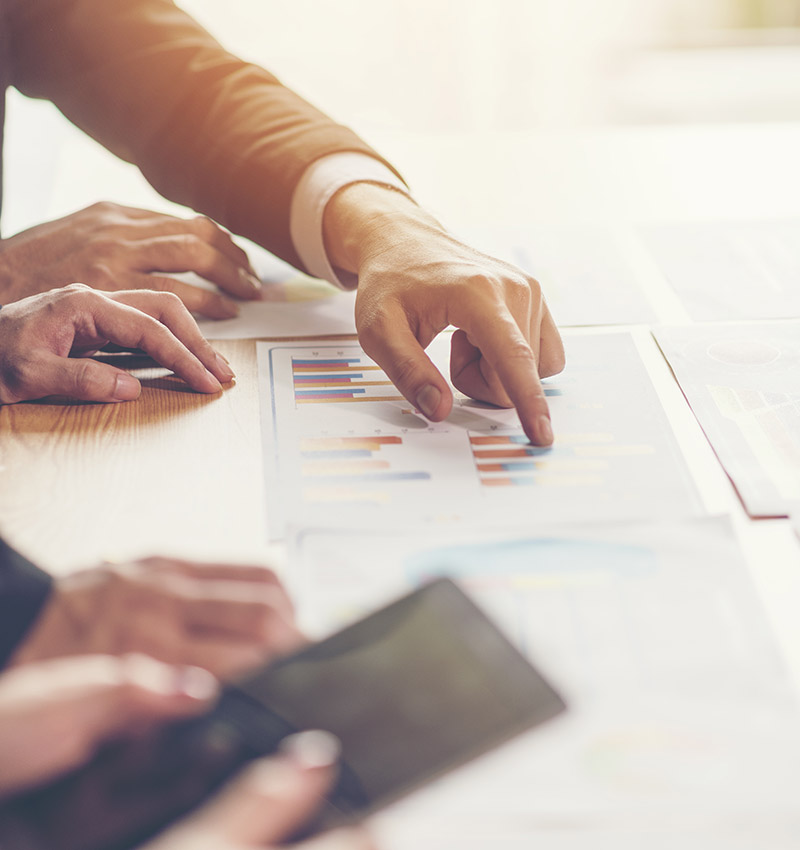 Consulting
When clients approach us, we start off by offering a qualified, state-of-the-art consulting service, which essentially involves coming up with solutions tailored to the project's specific needs.
Get in touch with us now, we'll get back to you straight away.
If you have a query of any kind, you can contact us at any time by filling out the form here with the required information, writing your message in the relevant space and, lastly, clicking on the "Send message" button. We will get back to you as soon as possible.
Sign up to receive our newsletter