From building envelopes to glass structures.
Drawing on experience to build value that will stand the test of time.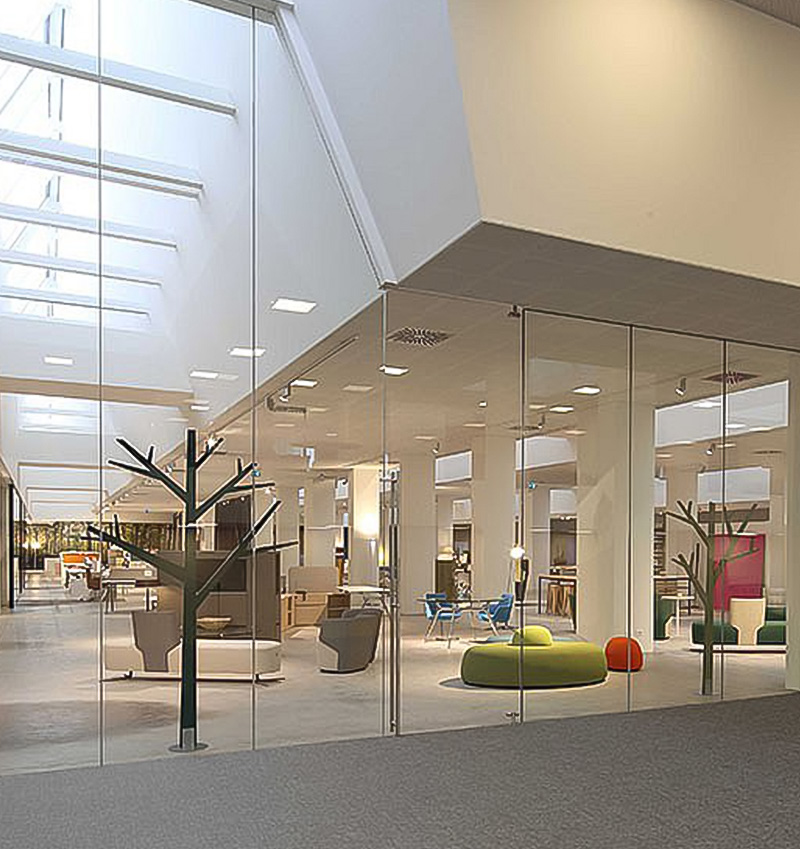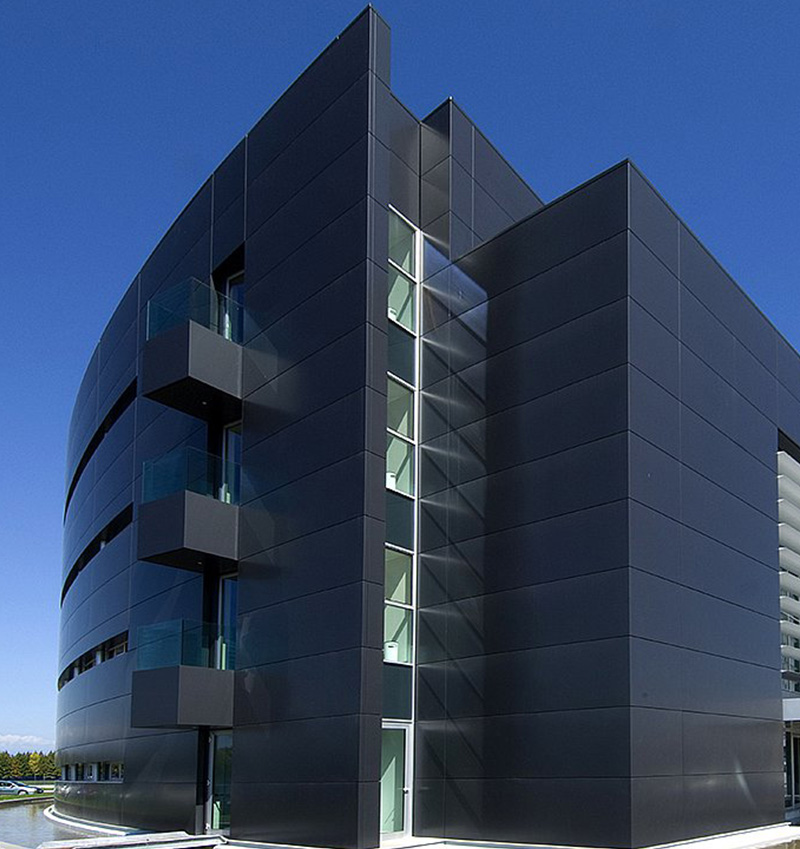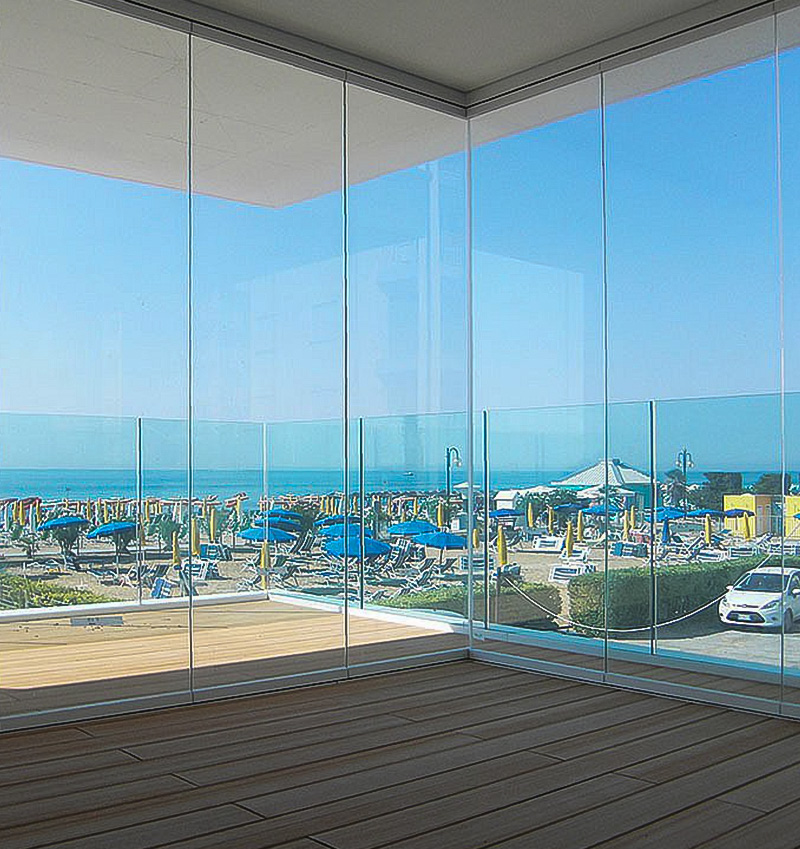 We produce bespoke building envelopes. We have been in the business for over forty years, keeping a finger on the pulse of the commercial, industrial and residential building industry, both public and private, to cater to its ever-changing needs. Our greatest asset is our know-how, founded on a wealth of experience gained leveraging our practical skills and expertise, a blend of research and work in the field that means we are well placed to tackle jobs of any kind, in many cases particularly bold and futuristic projects.
We strive for absolute quality, our ultimate goal 100% of the time, no matter what the task. Bolstered by integrated skill sets, we can take a hands-on approach to each job, even contributing to the development of projects, while also helping solve any critical issues. At the core of the business is our close, productive collaborative working relationship with designers and clients.
Our curtain walling, our aluminium cladding, our doors and windows, our glass structures and all our other past projects speak volumes about us, about our ability to turn ideas – in many cases the brainchildren of famous architects – into unique, exclusive finished works. In other words: as we build, we build value, value that will stand the test of time.
Consulting
When clients approach us, we start off by offering a qualified, state-of-the-art consulting service, which essentially involves coming up with solutions tailored to the project's specific needs.
Production
All the parts and component elements of the works we build are produced in-house, where they are also thoroughly inspected and tested. With our latest generation equipment, we can ensure functional and aesthetic perfection down to the very last detail.
Design
We develop designs based on the building's features and the characteristics of the materials to be used. We use the BIM method, using a digital model that incorporates all the information on the building's life cycle. We also provide structural and performance analysis.
Installation
We handle the installation of our products, using highly qualified specialist teams mainly comprising our own personnel, whose experience also extends to working with aerial platforms and special equipment.
3200
sqm
of industrial floorspace
Monthly production capacity
1200
sqm
of rainscreen cladding