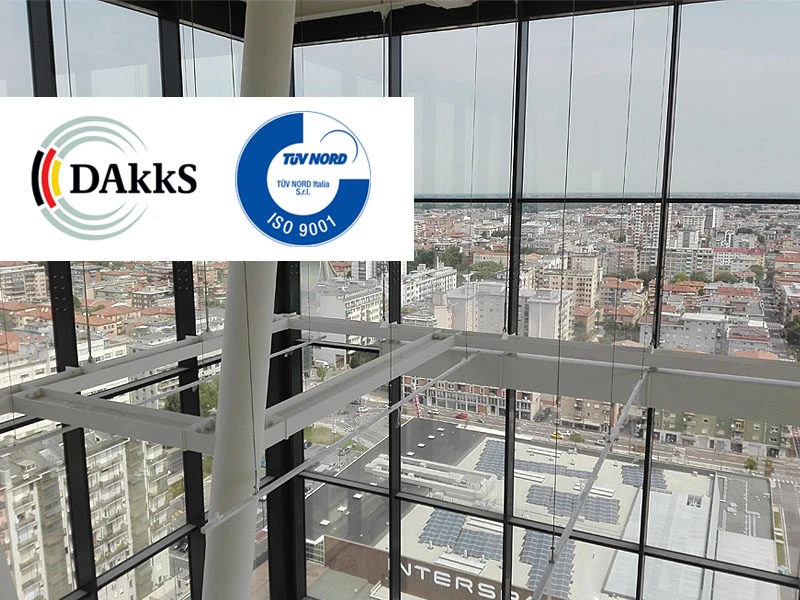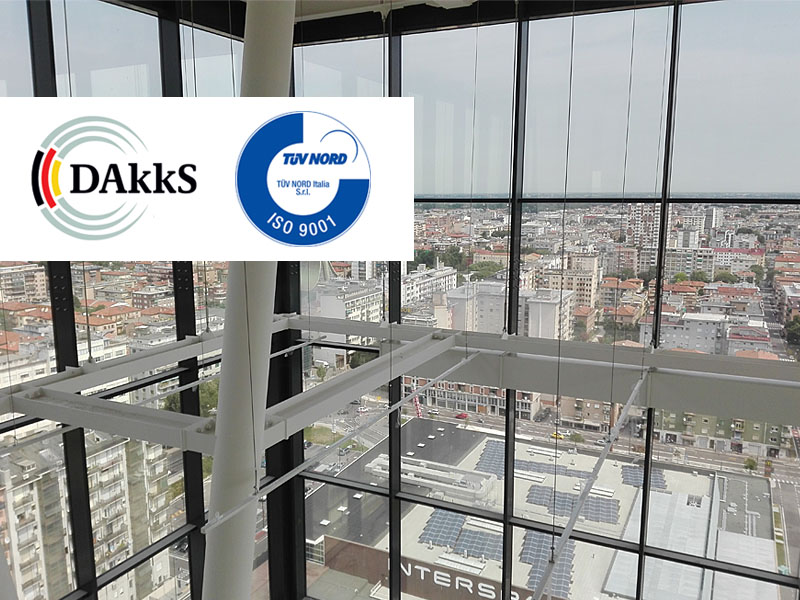 New ISO 9001 certification
We are pleased to advise you that, on 9 December 2016, Pavarin F.lli was awarded ISO 9001:2015 Quality certification for its Business Management System.
The ISO 9001 standard is the most well-known and widely used quality management system in the world. Certification of business management systems shows that an organization is able to structure itself and manage its resources and processes in such a way as to recognize and meet client needs, while also committing to continuously improve on this ability as part of a wider process approach.
Achieving this objective allows us to exploit our business management system to the full and shows our commitment to the market and, above all, to our clients.